Music Listening Interests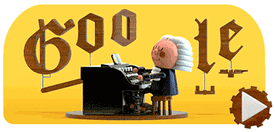 Google celebrates the composer Bach with an interactive melody maker, harmonized in Bach's style.
---

My Spotify Playlist - mostly old stuff I like.
---

Perfume
Three girls who dance and sing to JPOP beats, Perfume gets me moving. I don't know what they're saying - I simply love their music.
---

Haywyre
Haywyre is just as the word means: out of control, disordered; crazy! His high powered masterpieces are off the chain.
---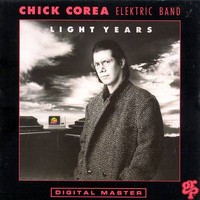 Chick Corea
I finally caught up with this offbeat and energetic album from Chick Corea. I never lost interest throughout its futuristic imagination.
---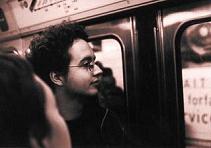 Jean-Michel
I keep coming back to Jean-Michel's electronic wizardry. His mixes are of untiring variation. Humorous samples unexpectedly pop up. His rhythm hooks have outbursts of beautiful noise mixed with mellow backgrounds. You'll never be bored listening. His AKA is Thomas Bücker, of Bersarin Quartett fame. "Funken" is one of my favorites.
---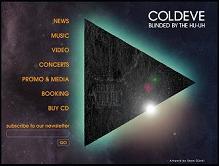 Coldeve w/Fatima Dunn
Listen to COLDEVE's "Signals" It's downbeat and pensive.
---

Michael McDonald
Michael McDonald needs no introduction. If That's What It Takes is from 1983, and I can't get away from That's Why. This song plays in my head until I finally listen. I think it's the bass line that moves up in the chorus. Also, McDonald's music has sustained notes that lift the key changes. His music jams. If I asked him, 'Why?' I know what he'd say...
---